Zipao Tiger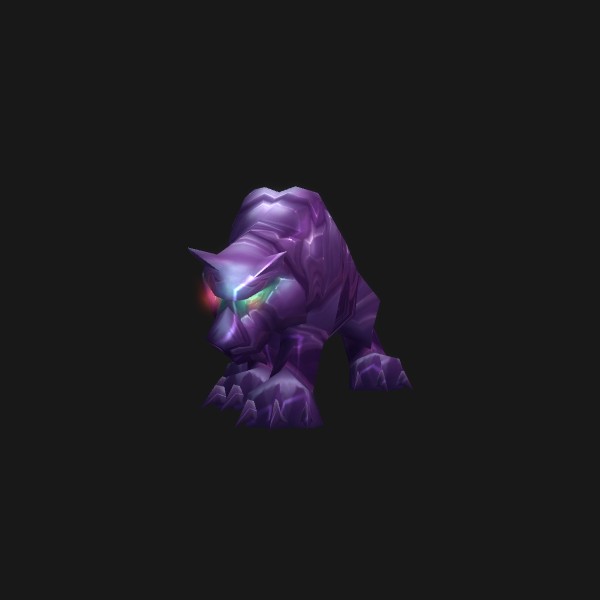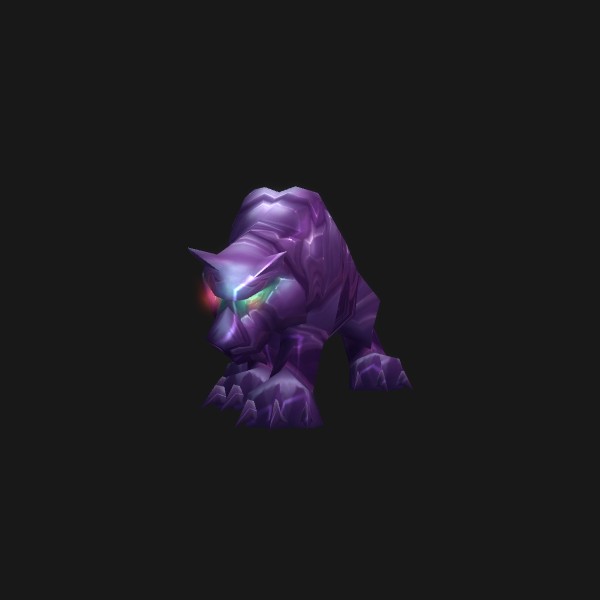 "A rarely seen family of tigers, many believe (perhaps incorrectly) that some residual magic or other event is responsible for the unique color."
Summary
Source

Promotion: Recruit-A-Friend

Average pet value

This pet is not tradable.

Rarity tier

Ultra rare

Owned by <1% of users
Source
Promotion: Recruit-A-Friend
Availability
Originally only available in Taiwan to players when they prepaid game time before March 4, 2010.

This pet is now available to everyone as a Recruit-A-Friend reward.
Auction house prices
This pet cannot be traded on the Auction House.
Rarity
Ultra rare

Owned by <1% of users
This pet is only known by 1,651 profiles.