Silver Pig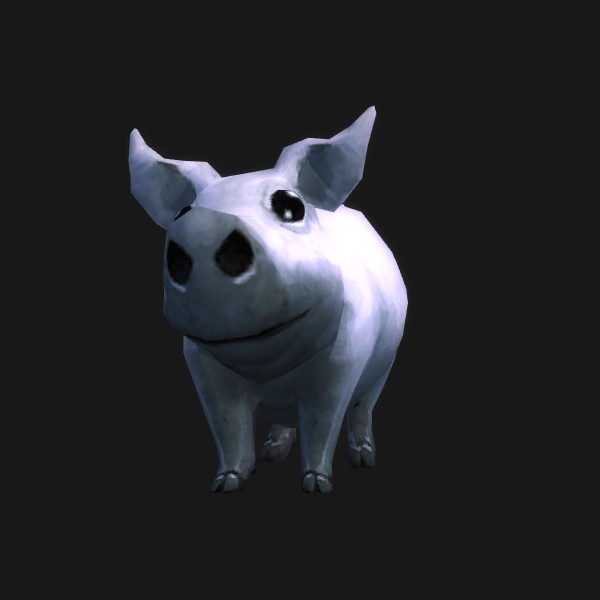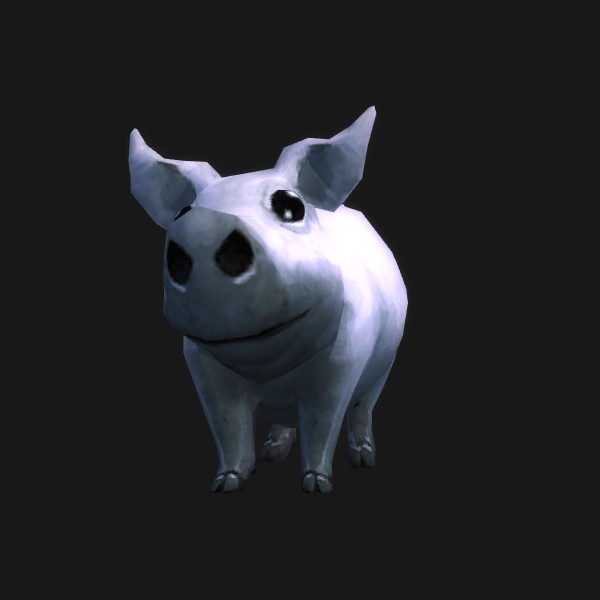 "Druids think silver pigs have a special bond with golden pigs, as both breeds appeared on Azeroth at the same time."
Summary
Source

Promotion: Recruit-A-Friend

Average pet value

This pet is not tradable.

Rarity tier

Ultra rare

Owned by <1% of users
Source
Promotion: Recruit-A-Friend
Availability
Originally offered on Chinese servers from December 27, 2007 through January 6, 2008 for the New Year's Celebration.

This pet is now available to everyone as a Recruit-A-Friend reward.
Auction house prices
This pet cannot be traded on the Auction House.
Rarity
Ultra rare

Owned by <1% of users
This pet is only known by 1,036 profiles.