Gurky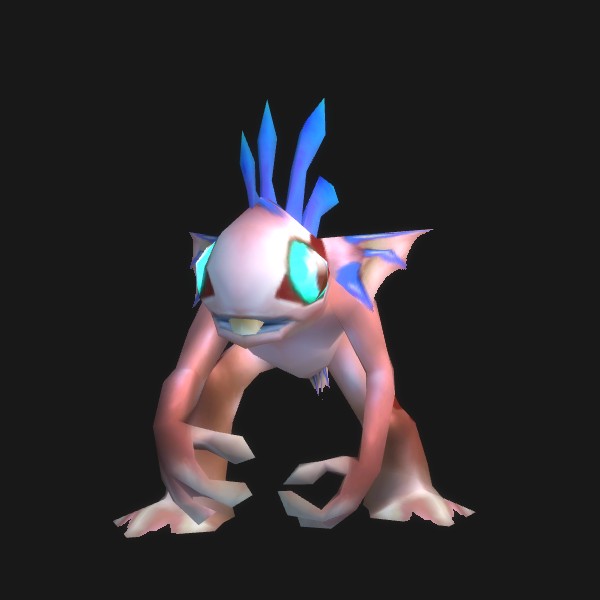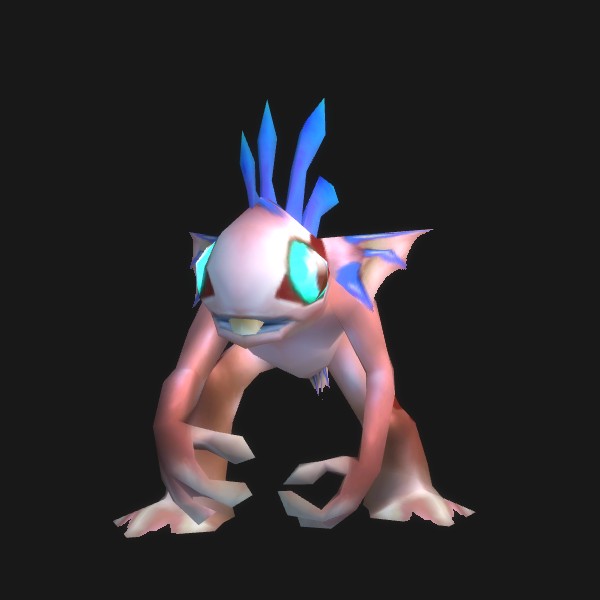 "Gurky is a born performer, though she remains elusive, making public appearances only on the rarest of occasions."
Summary
Source

Promotion: EU Fansite Promotion

Average pet value

This pet is not tradable.

Rarity tier

Ultra rare

Owned by <1% of users
Source
Promotion: EU Fansite Promotion
Availability
Offered as a gift from fan websites around Christmas 2006, in Europe.

No longer available in-game, but can be obtained from eBay, etc.
Auction house prices
This pet cannot be traded on the Auction House.
Rarity
Ultra rare

Owned by <1% of users
This pet is only known by 73 profiles.