Spectral Cub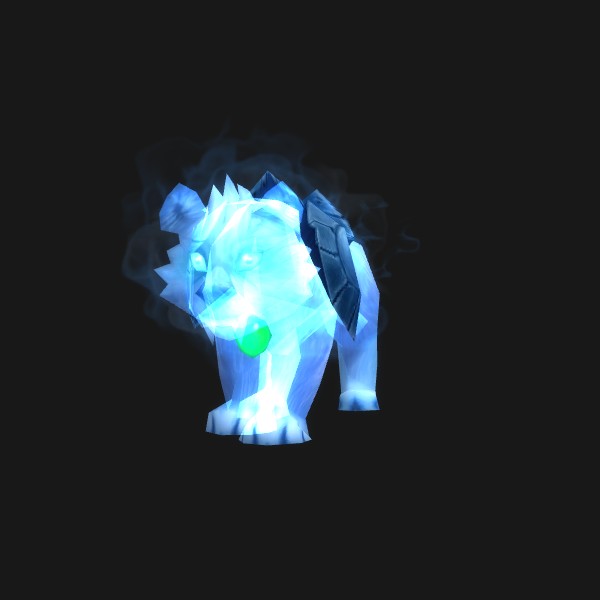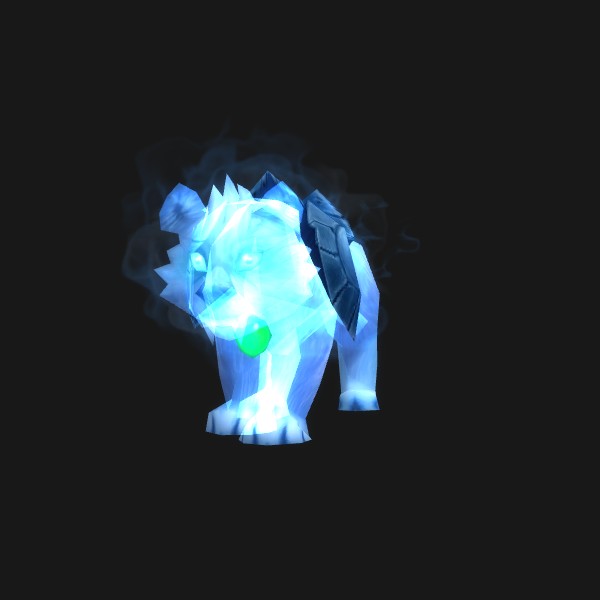 "Capable of sitting in even the smallest of boxes, thanks to its ghostly nature."
Summary
Source

Promotion: Battle.net World Championship Shanghai 2012

Average pet value

This pet is not tradable.

Rarity tier

Ultra rare

Owned by <1% of users
Source
Promotion: Battle.net World Championship Shanghai 2012
Availability
This pet was a reward for players who attended the Battle.net World Championships in Shanghai.

No longer available in-game, but can be obtained from eBay, etc.
Auction house prices
This pet cannot be traded on the Auction House.
Rarity
Ultra rare

Owned by <1% of users
This pet is only known by 1 profile.