Lurky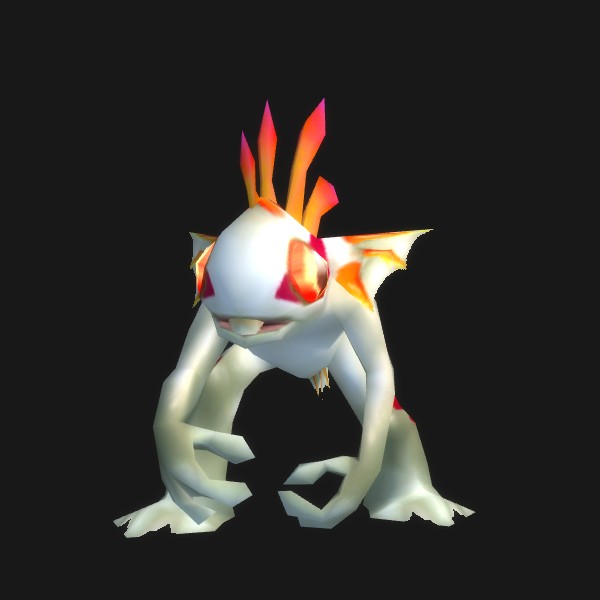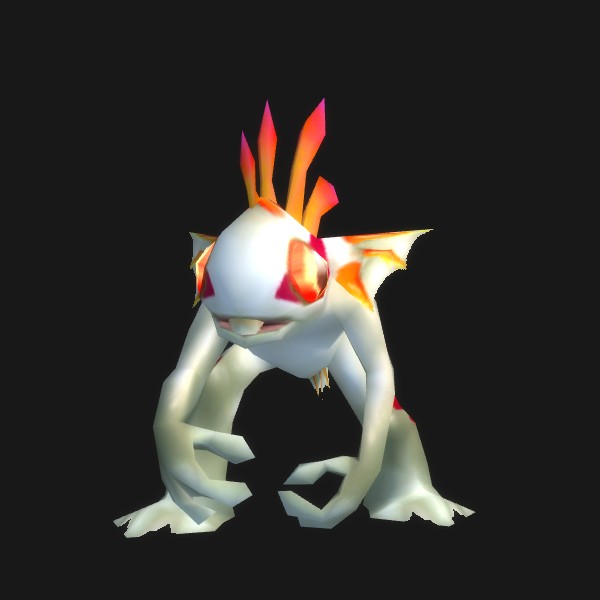 "Lurky's charming disposition and lively antics are guaranteed to soothe frustration and lighten even the darkest moods."
Summary
Source

Promotion: Burning Crusade Collector's Edition (EU only)

Average pet value

This pet is not tradable.

Rarity tier

Ultra rare

Owned by <1% of users
Source
Promotion: Burning Crusade Collector's Edition (EU only)
Availability
Only available on EU realms for those who bought the Collector Edition of Burning Crusade.

No longer available in-game, but can be obtained from eBay, etc.
Auction house prices
This pet cannot be traded on the Auction House.
Rarity
Ultra rare

Owned by <1% of users
This pet is only known by 684 profiles.