Kirin Tor Familiar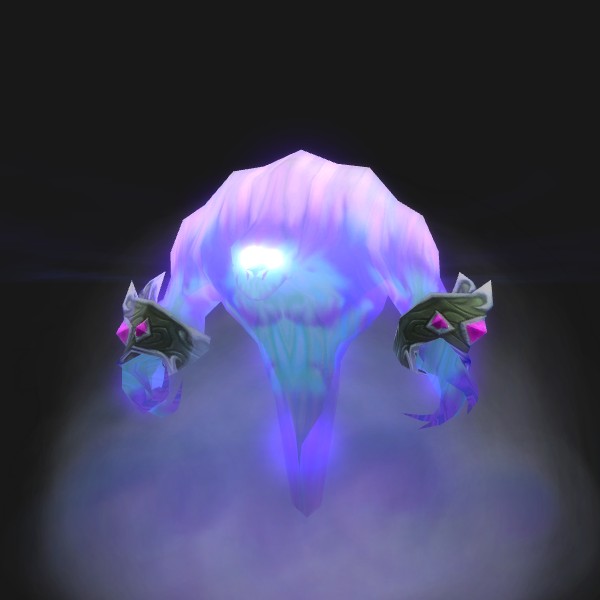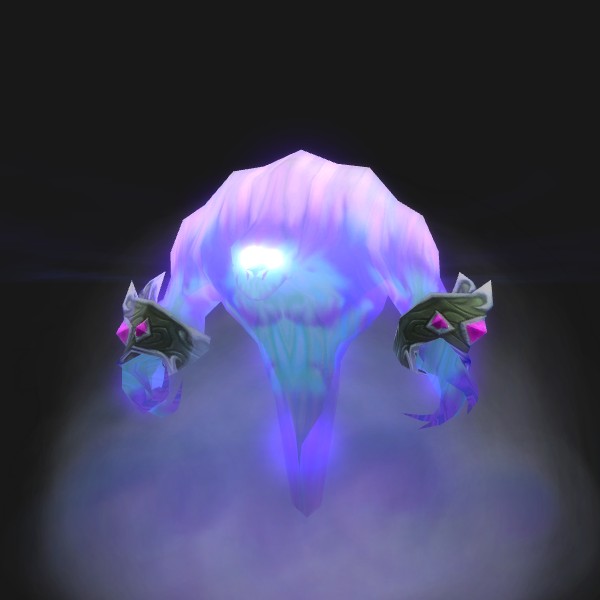 "To prevent apprentices from secretly using the familiar to complete their chores, the archmagi placed the ritual required to summon the creature across the pages of several spellbooks hidden throughout Dalaran."
Summary
Source

Achievement: Higher Learning

Average pet value

This pet is not tradable.

Rarity tier

Super rare

Owned by <5% of users
Source
This pet is learnt from the item Kirin Tor Familiar, which is a reward from the achievement Higher Learning.
This is an achievement that requires you to locate multiple books in Dalaran, which despawn once read for 3-4 hours.
Introduction: Spawns in the Teleportation Crystal room, on the floor.
Divination: Spawns in Violet Citadel, near the port to Caverns of Time.
Necromancy: Spawns on top floor of Ledgermain Lodge, in a room with an empty bookshelf.
Conjuration: Spawns in the Violet Citadel, on the bottom floor bookshelf right of Rhonin.
Abjuration: Spawns in the Dalaran Visitor Center, next to the chair and bookshelves.
Transmutation: Spawns on the bottom floor of Ledgermain Lodge, in the empty bookshelf.
Enchantment: Spawns on the second story balcony of the store Threads of Fate.
Illusion: Spawns on a box next to the normal dungeon daily quest giver by Violet Hold.
Auction house prices
This pet cannot be traded on the Auction House.
Rarity
Super rare

Owned by <5% of users