Nightmare Treant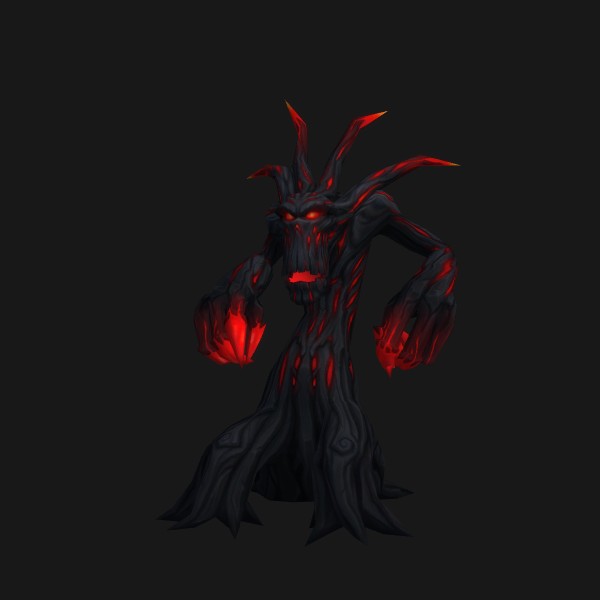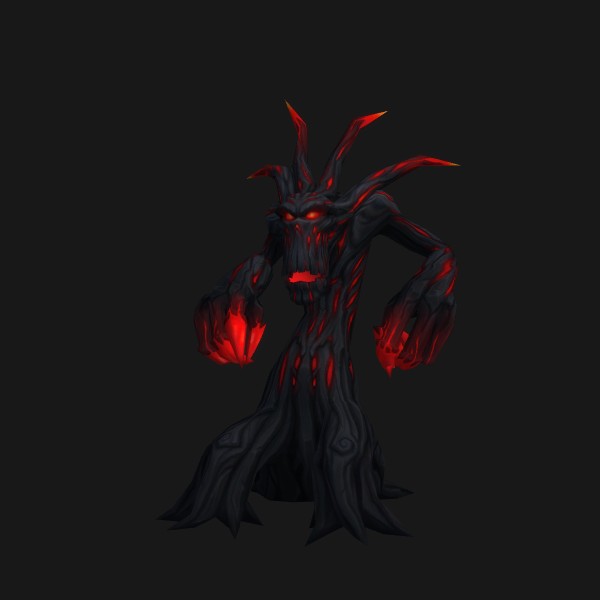 "Didn't play nice with the other plants in the nursery."
Summary
Source

Achievement: Family Familiar

Average pet value

This pet is not tradable.

Rarity tier

Super rare

Owned by <5% of users
Source
This pet is learnt from the item Nightmare Treant, which is a reward from the achievement Family Familiar.
This achievement requires you to beat the 12 Master Tamers in the Broken Isles with pets from the same family, for all 10 pet families - for a total of 120 fights.
Auction house prices
This pet cannot be traded on the Auction House.
Rarity
Super rare

Owned by <5% of users